Stop in and get some of our (nearly) famous Housemade sauces.
Check out our Beachfire Grill clothing and gifts as well.  We have some in house and more you can purchase online. Be the best dressed surfer on the beach or bring home a little something for the folks who didn't get to enjoy beautiful Clearwater Beach this time.
Clothing & Gifts (link to come)
Homemade Sauces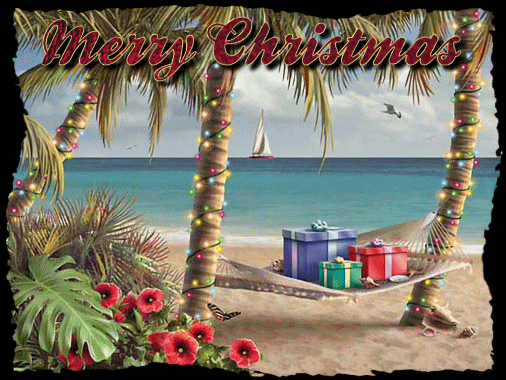 Image of clothing or gifts to come.